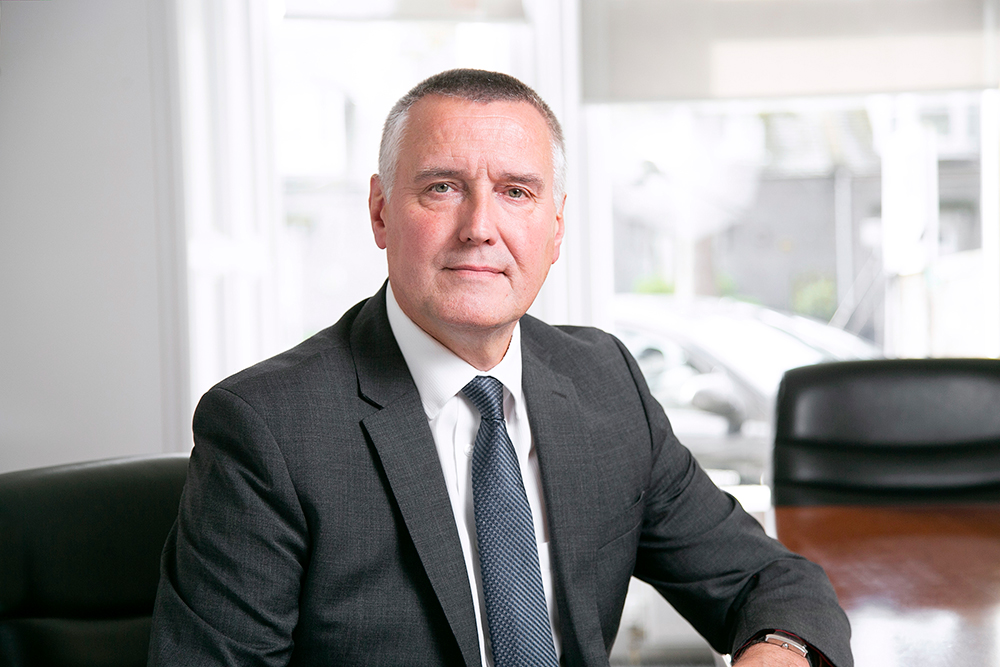 George started at Quantum in May 1989, approximately 1 year after the company was launched.
His main areas of specialty are catastrophic claims, personal injury, product liability, pharmaceutical cases, breach of contract, professional negligence and medical negligence.
George has worked extensively on a wide range of landmark cases over the years and had involvement in the Piper Alpha disaster, Ocean Odyssey, Lockerbie and continues to be involved in many significant incidents up to and including most recently Mesh implant litigation in Scotland.
Away from work George is a keen sportsman still participating in golf and following semi professional football wherever he can.