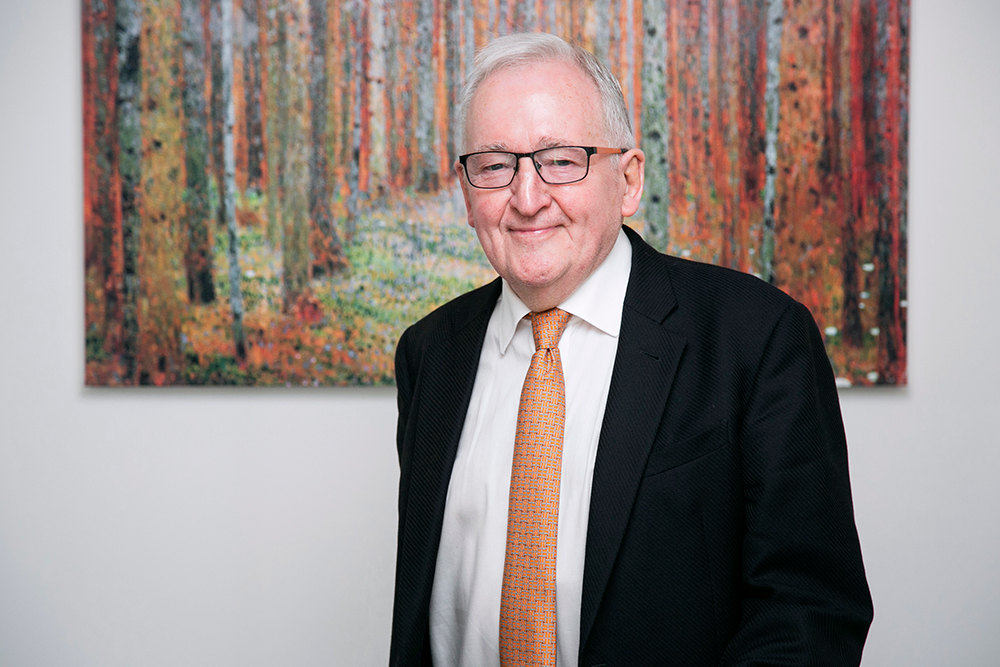 Frank started Quantum Claims in 1988, inspired by his disenchantment with the state of the Scottish Legal Aid system.
A solicitor with over 60 years experience, Frank began his career in criminal law, before moving onto civil litigation in personal injury and commercial dispute work in the mid-seventies. A 1986 injury claim led to Frank meeting a Texan lawyer, resulting in settlements here and in the USA.
Frank now also does employment law work, covering cases locally and up to successful appeals, in both the House of Lords and the Supreme Court.